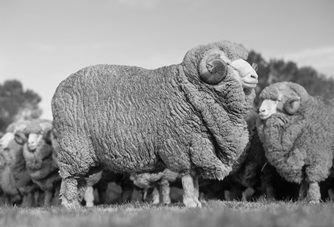 Superwash Extrafine (19.5 micron) 100% Merino Wool Yarns
All our Merino Wools are sourced from fibre production in Australia.

None of our types have been sourced from farms that employ the Mulesing system.

Extra fine (19.5 micron) merino is used for these yarns. It feels soft and gentle against to the skin but is also strong and durable for good wearing properties. Its natural elasticity allows garments to stretch then return to their original shape. Merino is highly breathable, wicking away moisture from the body, helping you stay warm in cool weather and cool in warm weather. Naturally antimicrobial. These yarns are worsted spun from extra long staple fibres to produce a yarn that is fine and strong with a silky feel.


Superwash Merino Cable Yarns

100% Extrafine Merino Superwash Merino Cable

Made from extrafine superwash merino wool for next to the skin softness. Cable twist and 8 plies for added durability and strength. A soft and springy yarn, the roundness of the cable twist gives amazing stitch definition with a sculptural 3-D effect and neat, even stitches.

A very versatile yarn, it is Ideal for showing off stitch patterns on socks, shawls, gloves, jumpers etc and is machine washable in cold water so good for children's and baby items too. Takes up the dye well to produce strong, vibrant colours.